Thanks to continued research and advancements in modern medicine, the outlook for people diagnosed with cancer has improved. And with long-term survival now a reality, it's important to consider the cost of managing an illness over the long-term.i Cancer survival rates are improving
Although The Cancer Council Australia r...
Read More
A healthy lifestyle starts in the kitchen. Without the right environment to facilitate your health and wellness goals, staying healthy and at your ideal weight becomes hard work. Just like giving your house a spring clean, I've put together a few simple steps to detox your kitchen so you can take control of the food you eat...
Read More
A common misconception about income protection insurance is that it's only for high-earners, but this isn't the case. In reality, no one can afford to be without this safety net, regardless of the amount of income you earn. The only things certain in life are death and taxes or so the famous saying goes. Thankfully, inc...
Read More
One fact of life is certain, we don't stay young forever. As we grow older, everyday tasks can become tiresome; we suffer inevitable aches and pains and often have difficulty remembering things. But the ageing process should be seen as a privilege. We have retirement to look forward to, access to good healthcare and the opportu...
Read More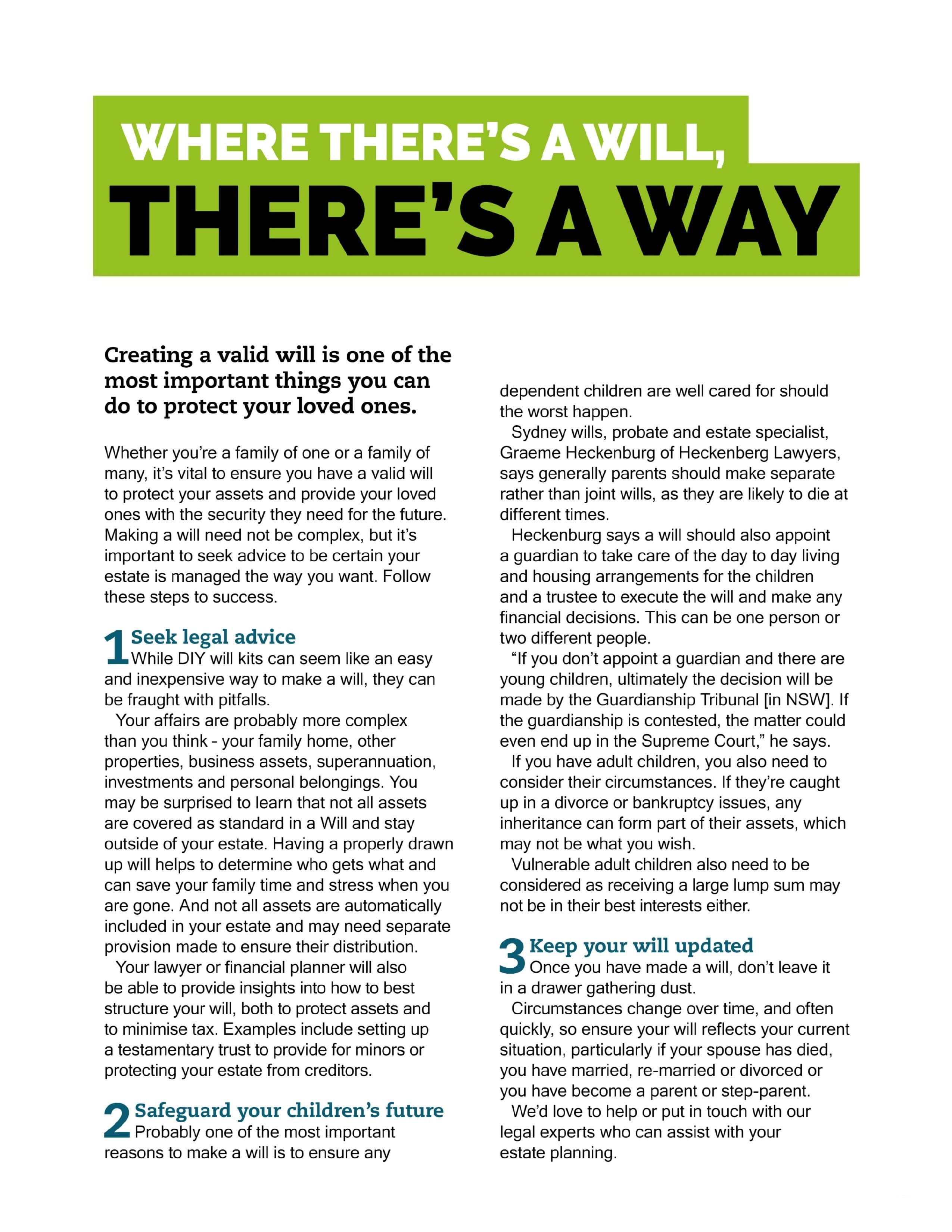 Read More
Articles via RSS