...
Read More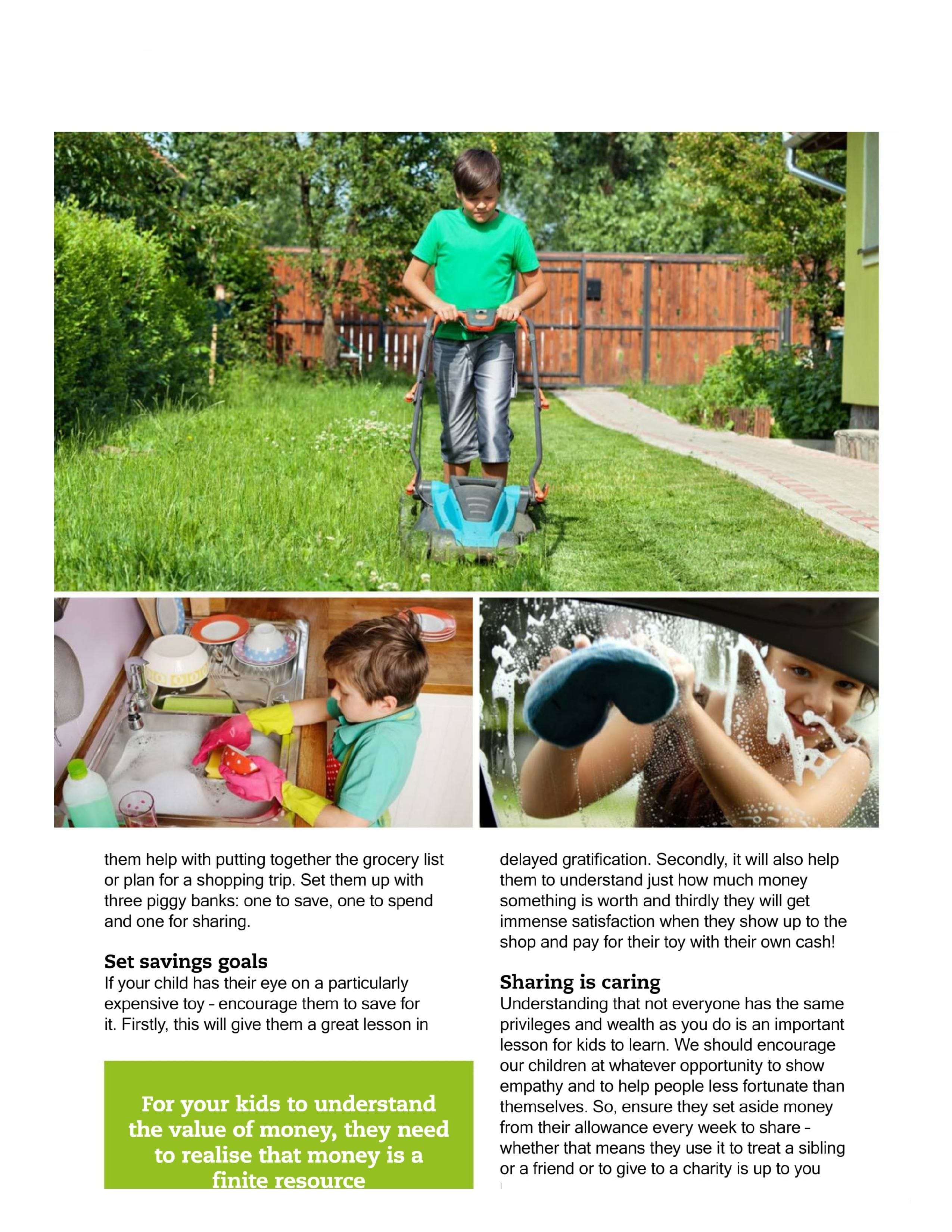 Read More
"While money can't buy happiness, it certainly lets you choose your own form of misery." Groucho Marx might have been joking when he said this, but there's no getting around it: money is a prime source of tension in marriages and domestic partnerships right around Australia. A survey by Relationships Australia...
Read More
There are a number of factors that determine the cost of an insurance policy. A cheap life insurance or income protection insurance policy doesn't necessarily mean it's an inferior one, and by the same token, the most expensive policy may not be the best to suit your needs. The price of an insurance policy is generally ...
Read More
Fuelled by rising house prices and low interest rates, the level of personal debt in Australia is relatively high compared to many other countries.i The largest proportion of this debt is often used to purchase a valuable asset - the family home. With careful planning, you might be able to control your household debt and use it...
Read More
Articles via RSS