Know anyone who's happy to pay more tax?
Written on the 1 August 2017 by Arrow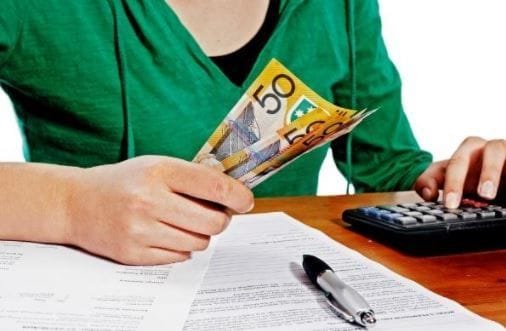 No, neither do we. But if your income is above $90,000 (single) or $180,000 (couple) and you don't have private hospital insurance, you'll be paying the Medicare Levy Surcharge - that's an extra $900 (single) or $1800 (couple) in tax.
The good news is you can avoid this penalty because there are hospital insurance policies that cost about the same as the extra tax you are paying. Even a basic private hospital policy has to be better than donating more tax to the government.
Happy Birthday - NOT! If you turn 31 in 2017/18 and don't have private hospital insurance, you'll pay 2% extra in premiums for each year you delay taking out hospital cover. Happy birthday from the government!
Now Let Us Help. To avoid these penalties, simply click here, provide a few details and a health insurance specialist engaged by Arrow Focus on Wealth will contact you to review your situation and make recommendations *. There's no cost, no obligation and it's completely confidential.
If you already have private health insurance, why not check you've got the right cover at the right price? There's no time like the present. Just click the link above and we'll be in touch. You've nothing to lose.

Author:
Arrow