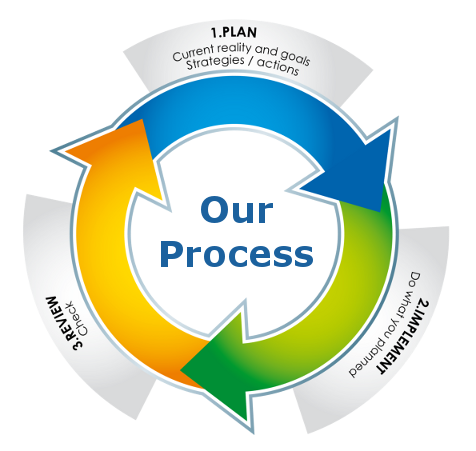 Financial Planning
We look after people at different stages of their financial lives and wealth building. If any of the following situations apply to you, we have a strategy available to build your wealth and work with you towards financial freedom.
Yet to build significant assets
Own a home, but limited other investments
Own a home and have other assets > $300k or family income >$300k
Family is important
Family & financial future is important
Not quite ready to focus on a future plan yet
More than 10 years to retirement, but ready to start planning
Retired or within 10 years of retirement
Reduce Debts to fund Lifestyle choices
You are not sure about your superannuation is performance
Book your free consultation today!